Responsibilities of Board Directors
01/06/2023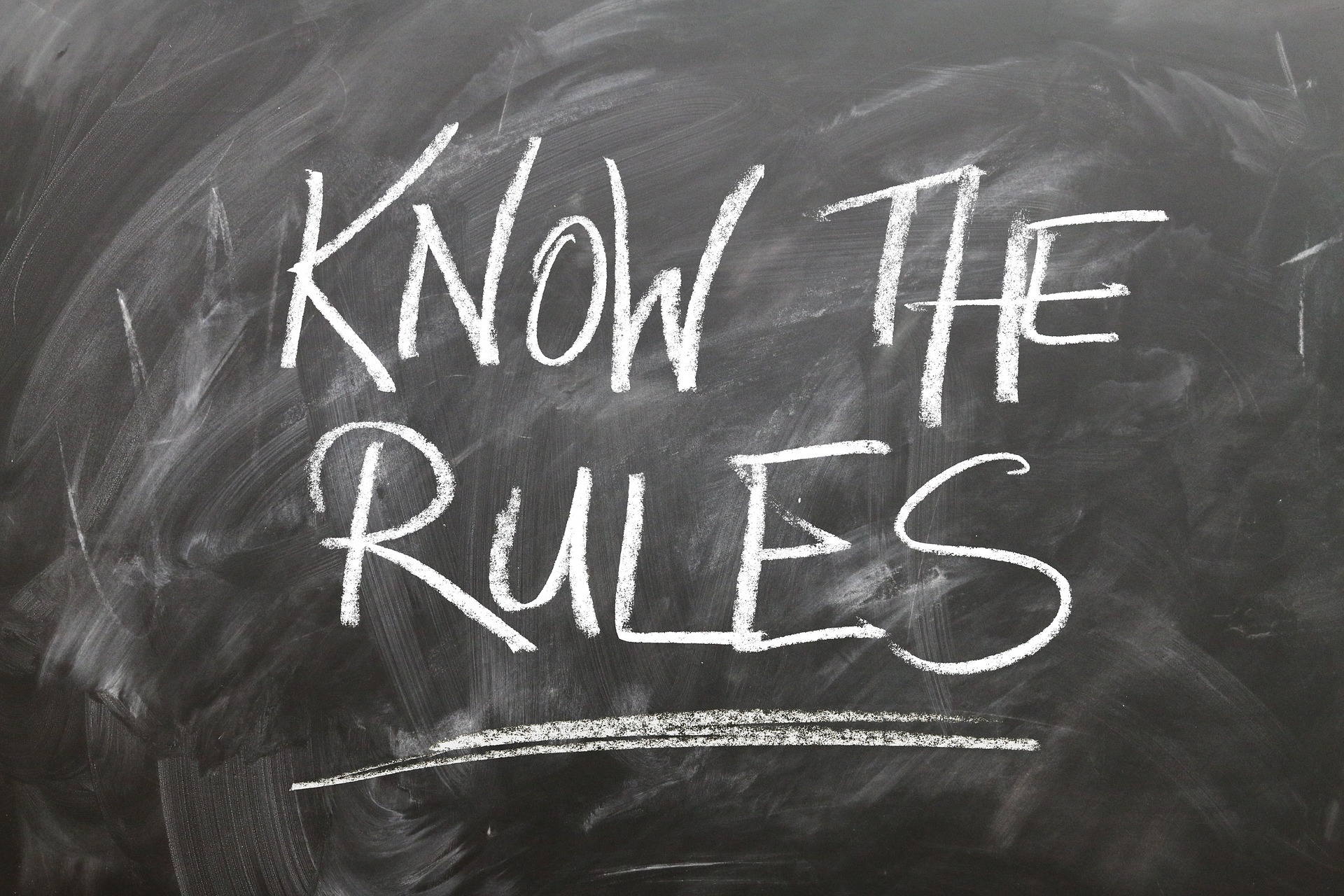 Being a director on the board of a non-profit organizations carries with it a lot of responsibility. The board is elected by the membership of the organization to govern the organization on its behalf. Directors need to be aware of their responsibilities and exercise due diligence in carrying out their duties as stewards of the corproation. Generally, the board is responsible for:
Developing the strategic direction for the organization
Providing oversight of management
Providing oversight of operations quality and performance
Providing financial oversight and ensuring good stewardship for the organization
Ensuring an organization-wide risk management framework is in place (strategic, operational, finance, human capital, legal, technology,   stakeholder/reputational, etc.)
Ensure appropriate engagement and communications with stakeholders promoting transparency and accountability
Functioning as an effective governing body with effective governance structures and processes to recruit a diverse, experienced  and skilled board
In carrying out these responsibilities, directors owe a "fiduciary" duty to the corporation, meaning they have an obligation to act in the best interests of the corporation. A director's fiduciary duties can be divided in to three main branches:
Duty of Care: Directors must act with a certain level of skill and diligence and within the standard of care that might be expected by a reasonably prudent person.
Duty of Loyalty: Directors must act with honesty and in good faith in what they reasonably believe to be in the best interests of the corporation.
Duty of Obedience: Directors must work to ensure that the organization complies with applicable laws and regulations, acts in accordance with its own policies, and carries out its mission appropriately.
As stewards of the corporation and of public trust they must always act with loyalty, honesty and in good faith for the good of the corporation. It is important the directors understand they may be held liable if it can be shown the board itself was negligent. Directors should educate themselves about the practical implications of these responsibilities.